& more all in one place. Totally free to use!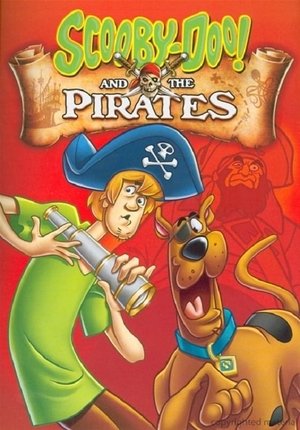 Scooby-Doo! and the Pirates (2011)
9.6 /10 By 41 Votes
overview : Splash into action with seafaring sleuths Scooby-Doo and the Mystery, Inc. gang as they collide with a mystery ship and try to uncover clues from a vanished crew in Hassle in the Castle! Shaggy and Scooby-Doo are then captured by Redbeard the Pirate in Go Away Ghost Ship. Zoinks! If the case isn't solved soon, somebody's going to walk the plank! And when Scooby and friends get lost in a swamp, they meet up with the Harlem Globetrotters and Redbeard the Pirate – again! – for a swashbuckling adventure worth a treasure chest full of Scooby Snax!
Release Date : Aug 30, 2011
Runtime : 1h 27m
Genre : Animation Family Comedy Mystery
Companies : Hanna-Barbera Productions
Countries : United States of America
Keywords :